All about Unite Battles
A powerful energy permeates Aeos Island that makes Pokémon more powerful and provides them with enhanced abilities.
Pokémon Trainers from around the world come here to harness this powerful energy in thrilling battles.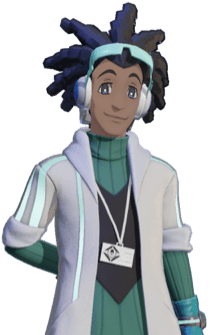 View Alolan Ninetales stats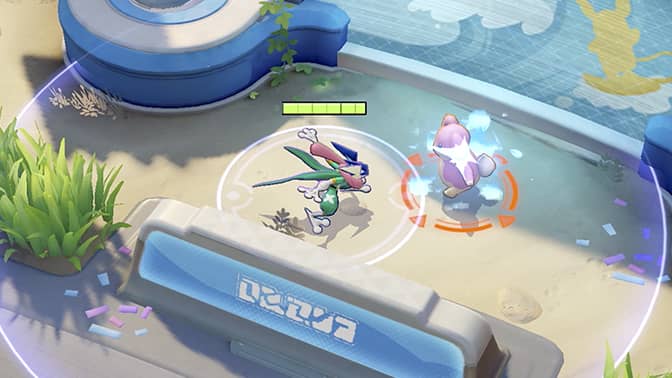 Prepare for Battle
Players can then select the moves the Pokémon can potentially learn in battle, as well as a held item.
---
As the battle progresses, Pokémon will get stronger and learn a variety of new moves. Practice and discover which moves suit your playstyle the best!