Receive Aeos gems and Holowear with Pokémon UNITE's UNITE Club Membership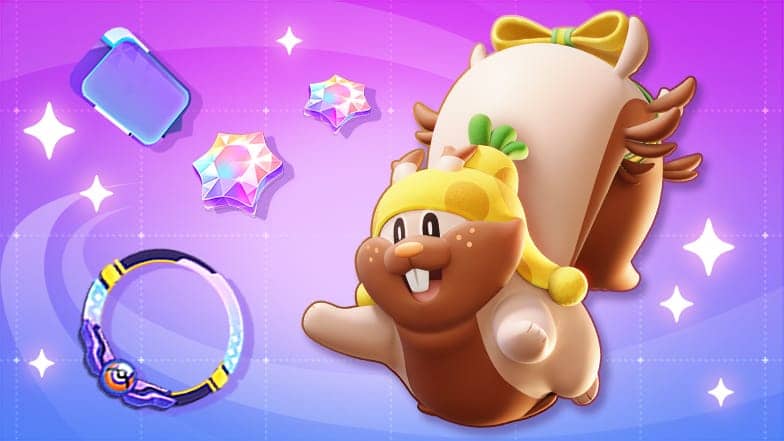 You can gain Aeos gems, Holowear, and special bonuses with Pokémon UNITE's new UNITE Club membership, which will be available for $9.99 per month. When you become a member, you'll receive green-tier Holowear and other special items right away. You'll also receive 40 Aeos gems per day while a member, totaling 1,200 Aeos gems over the course of a month.
As a UNITE Club member, you'll also receive green-tier Holowear every month and blue- and green-tier trial Holowear for Pokémon played using a trial Unite license. You'll also have access to special features, such as members-only portrait frames and chat speech bubbles that can be decorated or set to a color of your choosing. You'll even receive a 10% discount when using Aeos gems to obtain limited fashion items during the first week after their release.
To kick off the membership, first-time members will receive a blue-tier Hoopa-themed Trainer fashion item and two limited licenses.
Automatic Membership Renewal
Depending on your country, region, and age, after you become a UNITE Club member, your membership may be renewed automatically every month.

If your membership is set to automatically renew and you do not want it to renew automatically, please stop the automatic renewal within the current benefits period on the platform you used to become a member.

Even after you've stopped the automatic renewal of your membership, you can still claim the current period's membership benefits.

If your UNITE Club membership has not been renewed, it will automatically end.

You can still use items or Aeos gems that you obtained while you were a member even after your membership ends.
Platform Used to Become a Member
If you are using the same account to play the mobile version and the Nintendo Switch version of Pokémon UNITE, you can become a UNITE Club member on only one of the two versions at a time. You can claim membership benefits only on the version of the game you used to become a member—either the Nintendo Switch version or the mobile version.

Additionally, if a certain benefit is a duplicate of an item you already own, it may be converted to another item.