Hit the Ground Running in Pokémon UNITE with this Animated How-to-Play Series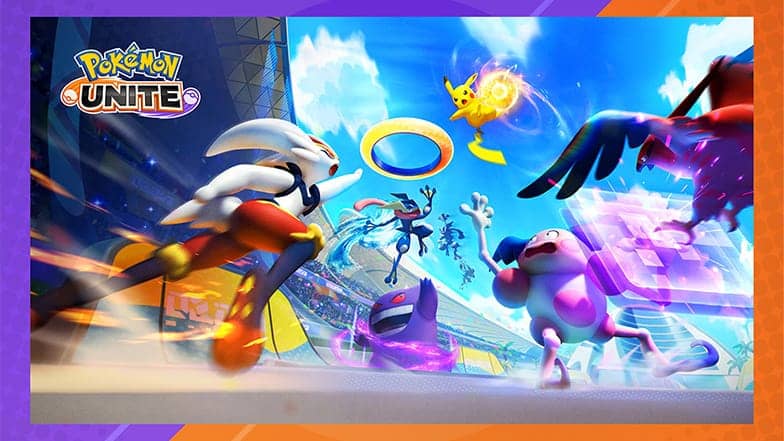 Pokémon UNITE offers a unique way to battle that is unlike any other Pokémon video game. Instead of matching your wits and Pokémon against another Trainer in a one-on-one competition, you battle as part of a team in a five-on-five showdown. Pokémon UNITE is all about fun and cooperative gameplay, but there's a lot to learn when dealing with so many Pokémon and Trainers at once.
Leo, a Pokémon UNITE streamer and notable Trainer, is here to help with a series of animated videos that will have you dominating battles on Aeos Island in no time. In this three-part video series, you'll learn about the basics of Pokémon UNITE, how to best work with your teammates, and what makes the current ranked map in Pokémon UNITE, Theia Sky Ruins, tick.